RECRUIT
- Open Recruitment

ESPRIT-RH is committed to quality and objectives
The senior consultant immerses himself in the client's operational objectives and commits himself to the quality of his recruitments.A stability guarantee clause is contractualised. ESPRIT-RH adapts its methods to your needs and can realize:
An interview with the manager and his "specifications".
An evaluation of an internal or external candidate of your choice, by organizing the passing of the tests, an assessment, the interview, the career survey, the realization of the interview and assure you the delivery of a detailed report under 48 hours.
An audit-action of your HR marketing to help you improve your attractiveness vis-à-vis your "market" recruitment.
Attract & Identify

Writing a job description that highlights the company's project and the challenges of the job.

- Optimized and budgeted media planning and web-schedules.
- Sourcing: multi-channel profile identification: announcement, job boards, networks, cabinet database, events. The tools are adapted to the type of profile sought.

Select

- Regular step on the progress of the mission.
- Customer information on market data, including salary

Decide

Delivery of a detailed written report describing for each candidate presented in short-list: his background, his skills, his levers of management, his motivational affinities and his psycho-behavioral dimensions, his ability to surprise and innovate.

Integrate

Formalization of an integration plan (optional)
A situation interview during the trial period, point with the manager.
INNO-SEARCH
recruitment innovation and R & D
Our Human Resources skills at the service of R & D and innovation
The Inno-Search department, launched in 2015, is a recruitment and human resources consulting service dedicated to the R & D and innovation function profiles within small businesses, SMEs, ETI start-ups, groups, clusters, laboratories and universities.
Our expertise:
Recruitment of multi-skilled technical staff
The search for rare skills on the market via head hunting
Services and advice to support your technical development
Taking into account the individual in organizations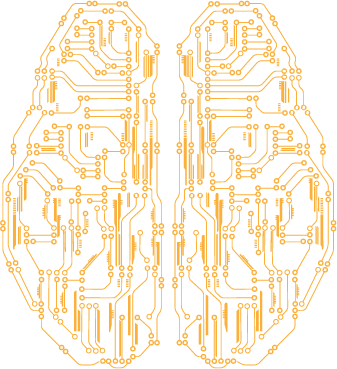 Our Organizational and Men-centered Approach
Customer benefits:
01.

Recruiting as Consulting

On-demand service where the spirit of partnership prevails in this service.

02.

Open Recruitement

Upstream design ensures the efficiency of the service and the speed of the result.

03.

A modular approach

The needs of our customers are all different.

04.

The team

Two qualified consultants integrated into the ecosystem and supported by a 'committee of council'

05.

An HR Vision

Our HR solutions integrate the strategic component of the technology company. A candidate and client experience appreciated and recognized for 25 years.

06.

A global vision

We study and take into account the environment of our customers before acting.