Resources for growth and performance.
Esprit-RH, HR recruitment and consulting firm in Toulouse, provides businesses, organizations and managers with HR skills and services to support their development.
We work in human resources consulting as well as in recruitment, management consulting, HR training, executive and executive coaching or change coaching.
Show more
---
Our job offers are waiting for you!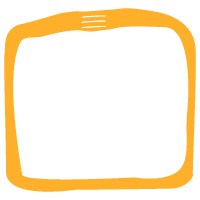 Contact us
Because the exchange is structuring in a project, to understand each other and to create trust: A senior consultant will listen to you.
Our news
---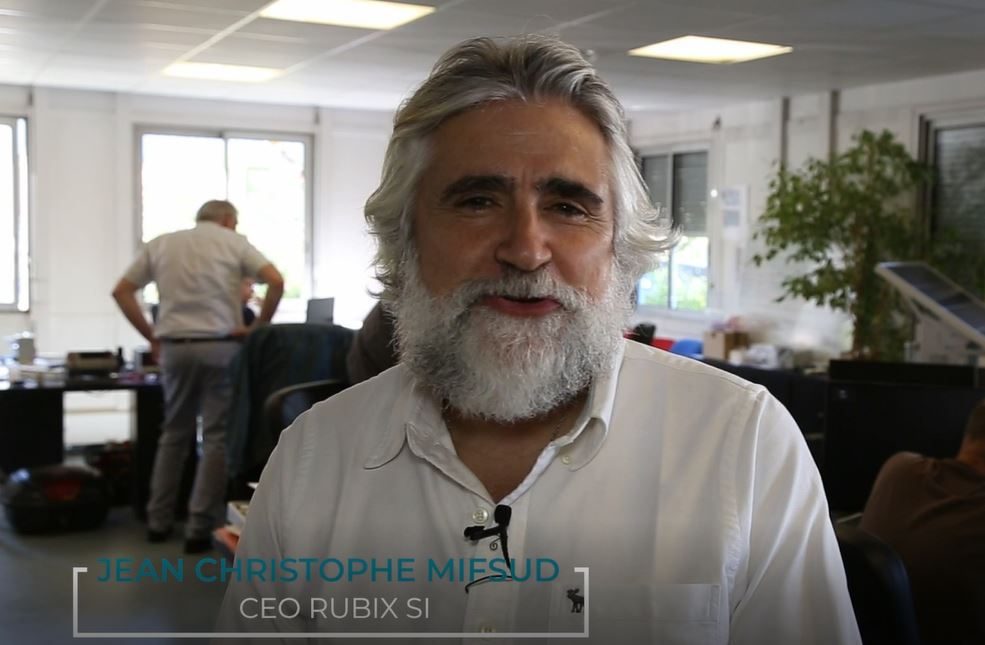 Staffing de dév's en mode sprint chez ESPRIT RH : RUBIX témoigne
Jean Christophe de Rubix S&I témoigne de sa relation avec Esprit-RH dans le cadre d'une campagne de recrutements techniques en post levée de fonds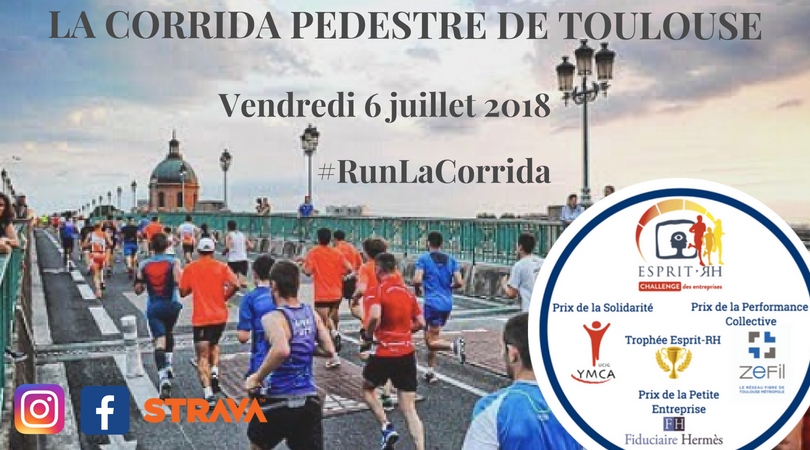 Vive le Sport en entreprise!!
Cette année les Organisateurs préparent la 19 ème édition de cette mythique et festive course à pied du centre-ville de Toulouse !   Toujours 2 parcours de 3km et 10km pour deux niveaux mais une seule finalité se faire plaisir dans la ville.
Testimonials & references
---
Notre société, filiale d'une société américaine et un des leaders mondiaux sur le marché de l'outillage aéronautique destiné aux structures d'aéronefs, propose aux avionneurs et compagnies aériennes un package complet allant de l'étude de leurs problèmes de fatigue, jusqu'à la fourniture de solution...

F. Bruel

Director Of Operations West Coast Industries Europe SAS

La croissance de Mutualia dans un secteur en forte mutation et très concurrentiel repose sur la qualité des collaborateurs commerciaux or ceux ci sont très sollicités. Esprit RH nous apporte une communication efficace sur notre projet, notre éthique mutualiste et l'attractivité de notre offre. Gr...

Thierry Malaganne

Directeur Général MUTUALIA

Nos clients, des entreprises innovantes, nous choisissent comme partenaire en financement de l'innovation en fonction de la renommée de nos prestations dans leur réseau. Nous avons confié à Esprit RH le recrutement en approche directe d'un Directeur Commercial régional, parfaitement intégré dans...